Choose your bag tag options
On this page you will find more information about all options we offer for our custom made bagtags. If you are looking for something not listed here, do not hesitate to contact us!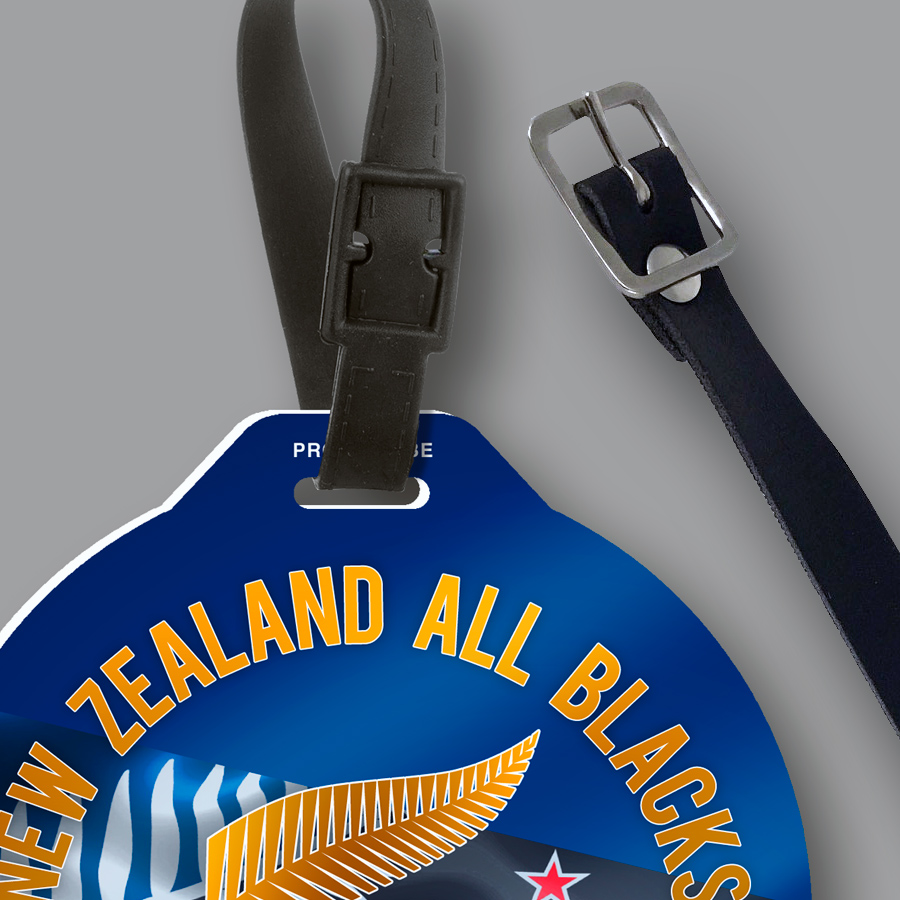 Attachment
As standard our bag tags are supplied with a black plastic buckle strap. Or choose a faux leather buckle strap or coloured plastic strap.
Individual Designs
Differentiate between membership or other categories through individual (photo) designs or colour combinations.
Personalisation
Each bag tags can be printed with an individual name, number or any other identification. No limitations in position or colours used.
year Disc
Membership identification through an interchangeable year disc. Members keep their bag tag and get a new disc once sub is paid for.
numbered
Instead of individual names we can also print a consecutive number on each bagtag. Incorporated in the design of your choice.
headshots
Additional to an individual name or number we can even print a photograph of each player or member on your custom bag tags.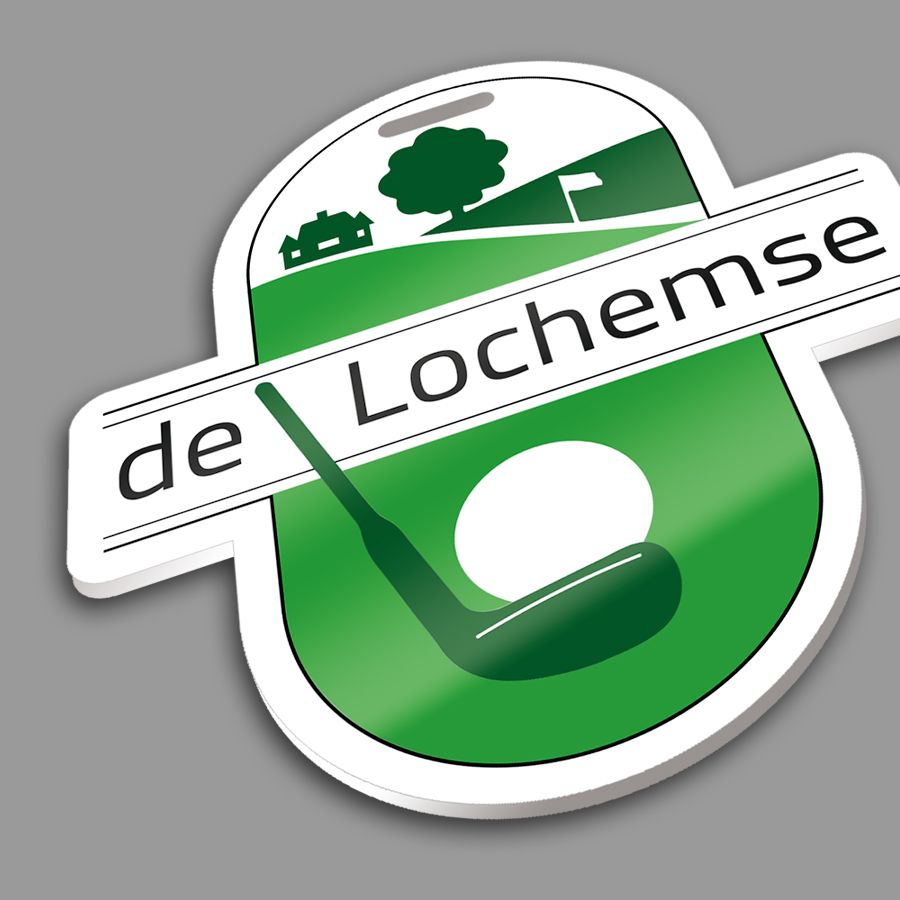 Custom Shape
Completely custom made: routed following the shape of your logo, crest or illustration. Possible from a low minimum order quantity.
sponsorship
Each bag tags can be individually printed with a sponsor logos or messages. In fullcolour for optimal promotional exposure.